Global employee mobility & employment tax workshop - challenges, pitfalls and opportunities
This interactive workshop will highlight the common challenges, pitfalls and opportunities facing a business when dealing with its tax, payroll and work visa obligations for the following categories of employees:
Foreign employees on assignment to South African companies
South African employees on assignment to a foreign country (including across Africa)
South African employees who frequently travel abroad on business, in addition to those employees who may work on a specified project for a period of time in another country
We will provide participants with:
Practical advice regarding effective assignment structuring, including highlighting tax savings opportunities for inbound and outbound assignees and how to implement & administer such savings opportunities.
Guidance around the design of a company's international mobility policy framework. – we will cover both short and long term assignments, business commuters and employees who permanently relocate to another country
Advice regarding the appropriate work visa to apply for in a given situation.
We will also cover the common challenges, pitfalls & opportunities facing an organisation in relation to South African employees' tax issues for both its local and assignee workforce, including:
Employee expenses and allowances
Engaging with third party contractors
Employee incentive plans
Employee remuneration policies
Fringe benefits
SARS PAYE tax audits
Who Should Attend?
This workshop is aimed at HR Directors/Masnagers, CFO's/Financial Controllers, Payroll Managers and any other person with responsibility for employees' and expatriate tax matters within an organisation.
Cost: R1 500.00 per person.
James Hourigan
Director: expatriate & employees' tax
Event times
Start: 8 for 8:30am
Finish: 4:30pm
Contact details
James Hourigan
Grant Thornton Johannesburg
Wanderers Office Park
52 Corlett Drive
Illovo
2196
Tel: +2710 590 7387
Contact:
About the speaker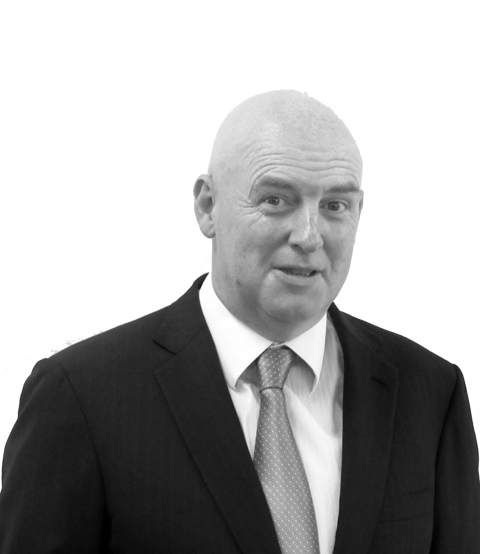 Global mobility services capability statement