Tuesday, July 26, 2022
3:00 PM - 4:00 PM (SAST)
Visibility and control are crucial for a successful cyber resilience program.
Please join SNG Grant Thornton as we discuss together with our vendor partners, the API threat vector and what exposure it could mean for your business.
We'll unpack the threats, unpack the current approach being adopted and highlight critical areas the current approach misses exposing every organisation today.
Our executive panel will then be available for Q & A ensuring you can get the value you expect from SNG Grant Thornton.
Our Speakers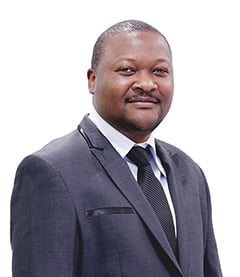 HEAD OF CYBER ADVISORY, SNG GRANT THORNTON
Kudakwashe is a seasoned Cyber Security and IT Advisory professional, who has serviced various industries in South Africa, Zimbabwe, Namibia and Zambia, including Energy and Power companies, Public Sector, Banks, Agricultural, Manufacturing, Mining, Aviation and Telecommunications companies.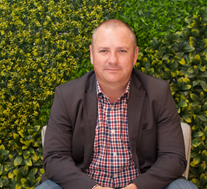 General Manager & Cybersecurity Expert - Atvance Intellect
Jayson O'Reilly has for the past twenty-two years been working in the cyber resilience sector, partnering with customers, vendors, and services providers alike. Jayson heads the cyber division at Atvance Intellect, where understanding the threat factor has become an everyday passion and doing what it takes to service and answer the pressures customers face today. Innovation and thought leadership are the heartbeats that fuel the cyber division. Four years ago, the journey started with artificial intelligence through an augmentation in client environments, breaking out into machine learning and user behaviour analytics...all the while ensuring cyber resilience risk quantification and prioritisation remained at the forefront.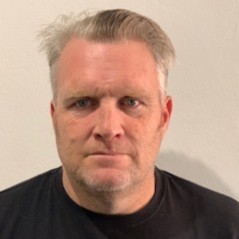 Co-Founder - Endemik
Craigh Stuart has more than 25 years expertise and in-depth knowledge of the IT industry, Craigh specialises in hyperconvergence, virtualisation and cloud. Having worked in the United Kingdom, Australia, the Middle East and South Africa, Craigh has honed his technical skills and experience in IT Infrastructure, IT Service Delivery, IT Management, IT Projects, Sales, Finance and IT Operations.