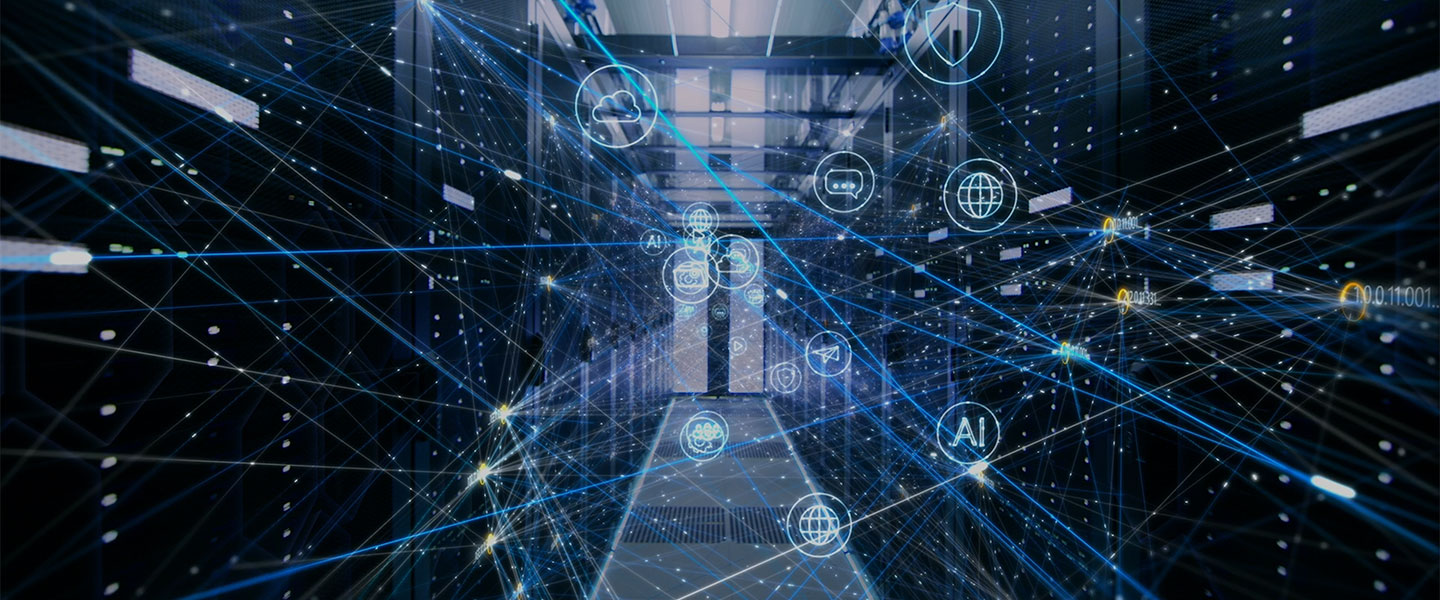 Our services include bookkeeping, accounting, payroll, statutory taxes and secretarial services. We want to assist our clients to not only understand why they need to comply with legislation but also take away the burden of compliance.
Our Services
Bookkeeping

Simply put, we summarise your business activity into reports which show you how your business is doing. We also perform wider tasks such as invoicing, paying bills, preparing tax returns, monitoring key performance indicators and provide strategic advice to our clients.

Accounting

Accounting refers to the analysis, reporting and summarising of business activity. Accounting reports provide a clearer picture of financial performance, as well as how much tax your business needs to pay to SARS.

What we provide to our clients:

Bookkeeping of the day-to-day upkeep of your business's financial records
Management account specifically for your business needs
Annual financial statements to comply with legislative requirements
Budgets and financial forecasts which enables you to stay on top of your business affairs

Tax Compliance

Today's business owners have an extremely difficult task – not only are they expected to run their business within industry rules and regulations, but they also have to balance the burden of being an employer, VAT vendor and taxpayer, this can be a lot to balance!

SNG Grant Thornton Connect can assist you with exactly that. We specialise in the demanding world of business tax and can navigate the pitfalls for you. Our service offering includes the following:

Completion and submission of bi-annual provisional tax returns
Completion of annual income tax return
Dispute resolution

Payroll

Your monthly payroll process should not be an administrative nightmare to your business - paying your employees on time every month should be simple. Our cloud payroll solution will update your accounting records in Xero after every pay run.

Our payroll service includes the following:

Training on how to use cloud payroll
Payslips for your staff
Submission of payroll returns as required by SARS
Department of labour registrations and compliance submissions

Secretarial Services

We provide businesses with a compliance service in order to ensure that your business complies with all legislated requirements, including back-office company secretarial services and governance support.

Our services include company registrations and all amendments to CIPC, consolidating share capital, share transfers, redemptions, re-purchases, change of directors, lodgment of annual returns, iXBRL and compliance checklist as well as all related statutory requirements.