We combine deep industry expertise with newly uncovered insight to offer you long term solutions that are both illuminating and actionable for your company's...
With our forward-thinking approach, we can help you identify business risks and potential obstacles and help clients leverage legacy and emerging technologies...
We offer specialised audit and advisory solutions to the banking, treasury, and other financial services sectors.
We at SNG Grant Thornton are uniquely placed to provide proactive service delivery and expertise that is locally focused in the longer term to help your...
Our team possess a wealth of expertise and a strong record in this industry to bring you pragmatic solutions that are realistic and sustainable
We assist both public and private sector organizations to adapt to the shifting tourism environment.
We know that every organisation is different. We offer your organisation advice and tailored solutions based on our Education Sector expertise to meet its...
Related insights: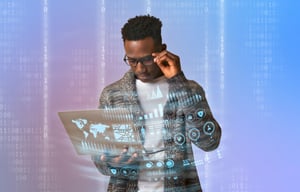 How are you ensuring your organisation is sustainable for the future?
The highly technical and regulated entities dominating the financial service industry pose emerging challenges such as additional audit and advisory solutions outside the conventional approach. Financial services play a crucial role in response to such challenges by providing relief to financially distressed institutions for a much-needed boost in South Africa's GDP.
SNG Grant Thornton's Financial Services Group (FSG) started on a zero base, and today we are one of the very few firms in this industry with a division that has obtained organic growth through audit and advisory solutions in the industry for more than 17 years.
How can we help you?
Our brand promise enables us to continue transforming the traditional banking landscape. Let us help you Go Beyond by introducing innovation and challenging the status quo.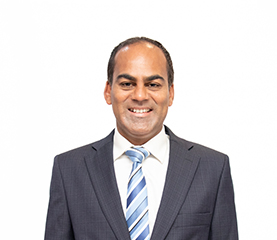 Book a call
Industry Leader - Financial Services Industry