We combine deep industry expertise with newly uncovered insight to offer you long term solutions that are both illuminating and actionable for your company's...
With our forward-thinking approach, we can help you identify business risks and potential obstacles and help clients leverage legacy and emerging technologies...
We offer specialised audit and advisory solutions to the banking, treasury, and other financial services sectors.
We at SNG Grant Thornton are uniquely placed to provide proactive service delivery and expertise that is locally focused in the longer term to help your...
Our team possess a wealth of expertise and a strong record in this industry to bring you pragmatic solutions that are realistic and sustainable
We assist both public and private sector organizations to adapt to the shifting tourism environment.
We know that every organisation is different. We offer your organisation advice and tailored solutions based on our Education Sector expertise to meet its...
Related insights: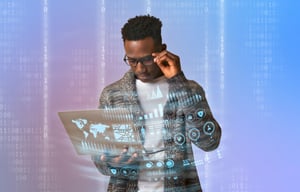 How are you ensuring your organisation is sustainable for the future?
What are the SDG Impact Standards?
SDGs are global goals set out by the United Nations (UN) that guide businesses and investors to embed sustainability into their strategies, whereas Environmental, Social and Governance (ESG) is a rating system used by companies to measure their ESG credentials.
The United Nations Sustainable Development Goals (UN SDGs) are a set of 17 global goals established by the UN in 2015 to promote sustainable development and address a range of societal issues, including poverty, inequality, and environmental degradation.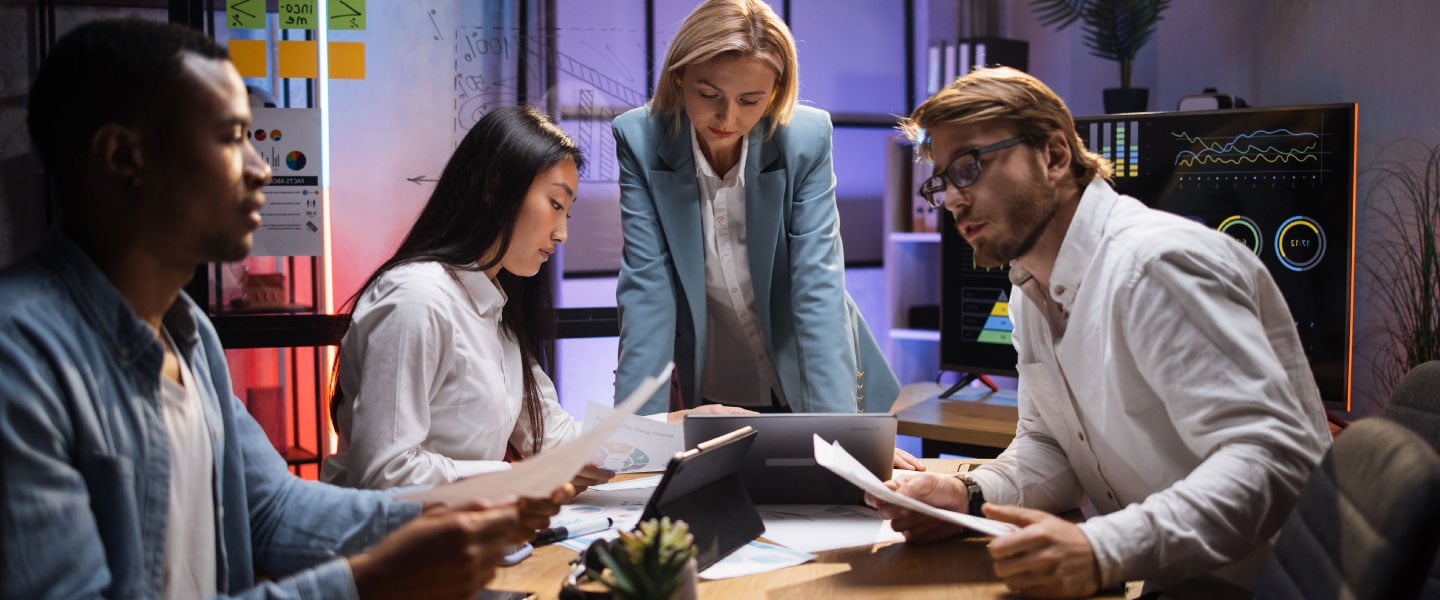 The SDG Impact Standards Training
Learn how your company and investments can contribute to the achievement of the SDGs and a more equitable a sustainable world by enrolling in the SDG Impact Standards Training Course. Translating SDG commitments into SDG action needn't be complicated. The SDG Impact. Standards have been designed to guide businesses and investors on their sustainable journeys.
^
Understand why change is needed, how the SDG Impact Standards can help drive that change, how they can use them and associated resources, and the pathway from self-assessment, gap analysis, prioritising and planning improvements, through to SDG Impact Assurance and the SDG Impact Seal
Commit or start implementation