We combine deep industry expertise with newly uncovered insight to offer you long term solutions that are both illuminating and actionable for your company's...
With our forward-thinking approach, we can help you identify business risks and potential obstacles and help clients leverage legacy and emerging technologies...
We offer specialised audit and advisory solutions to the banking, treasury, and other financial services sectors.
We at SNG Grant Thornton are uniquely placed to provide proactive service delivery and expertise that is locally focused in the longer term to help your...
Our team possess a wealth of expertise and a strong record in this industry to bring you pragmatic solutions that are realistic and sustainable
We assist both public and private sector organizations to adapt to the shifting tourism environment.
We know that every organisation is different. We offer your organisation advice and tailored solutions based on our Education Sector expertise to meet its...
Related insights: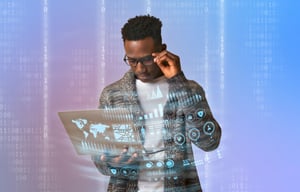 How are you ensuring your organisation is sustainable for the future?
SNG Grant Thornton boasts an experienced corporate finance and restructuring team servicing all major industry sectors. We combine our insights and experience to provide a comprehensive range of advisory and corporate finance solutions.
The team is strategically assembled to provide a mix of experience and expertise to tailor-make the right solution for each client. Our specialists include, inter alia, Chartered Accountants, CFA charter holders /program candidates, Lawyers, Geologists, Statisticians, Economists, Infrastructure Experts, Modelling Experts, Insolvency Practitioners, Business Rescue Practitioners, IT Digital experts and ESG experts.
Our portfolio of clients includes multi-national corporates, listed entities, private equity organisations, owner-managed businesses, creditors, shareholders and government institutions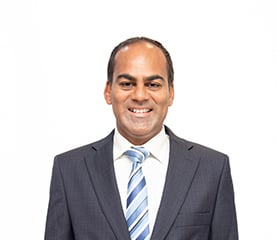 Want to know more ? Talk to Anoosh
Head of Corporate Finance & Restructuring, and Industry Leader: Financial Services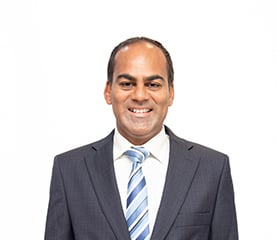 Head of Corporate Finance & Restructuring, and Industry Leader: Financial Services
Anoosh Rooplal