We combine deep industry expertise with newly uncovered insight to offer you long term solutions that are both illuminating and actionable for your company's...
With our forward-thinking approach, we can help you identify business risks and potential obstacles and help clients leverage legacy and emerging technologies...
We offer specialised audit and advisory solutions to the banking, treasury, and other financial services sectors.
We at SNG Grant Thornton are uniquely placed to provide proactive service delivery and expertise that is locally focused in the longer term to help your...
Our team possess a wealth of expertise and a strong record in this industry to bring you pragmatic solutions that are realistic and sustainable
We assist both public and private sector organizations to adapt to the shifting tourism environment.
We know that every organisation is different. We offer your organisation advice and tailored solutions based on our Education Sector expertise to meet its...
Related insights: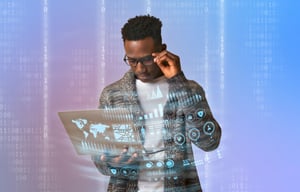 How are you ensuring your organisation is sustainable for the future?
The Energy and Natural Resources Industry is considered an enabler for economic growth and stability. The National Development Plan 2030 envisages that adequate investment in energy infrastructure, in particular, will promote economic growth and development. In addition to that, it sings praises of the country's richness in terms of natural resources acknowledging that it has some of the world's most substantial mineral deposits, including coal and natural gas.
Together with a predicted 20% rise in global energy demand by 2040, our economic outlook possess both a threat and possible opportunities.
How can we help you?
We combine specialised industry expertise with fresh insight to offer you solutions that propel your organisation to Go Beyond and grow locally and globally ensuring sustainability in these sectors to be for the long term.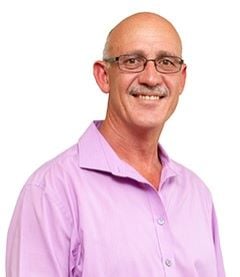 Book a call
Provincial & Industry Leader : Energy and Natural Resources