Past Event:
Thursday, February 24, 2022
In partnership with ABASA, SNG Grant Thornton invites you to a webinar on the outcome of this year's National Budget Speech and how we can move forward towards a reconstructed country.
The panel will also unpack the Government's policy direction and expenditure plans to define the nature and scale of the state's ambitions for our nation.
You will have an opportunity to participate in our live Q&A session with our exclusive panel members, featuring the Honourable Deputy Minister of Finance, Dr David Masondo!
Register now, and don't miss out.
Reconstructing our rainbow nation, one step at a time.
Our Exclusive Line-Up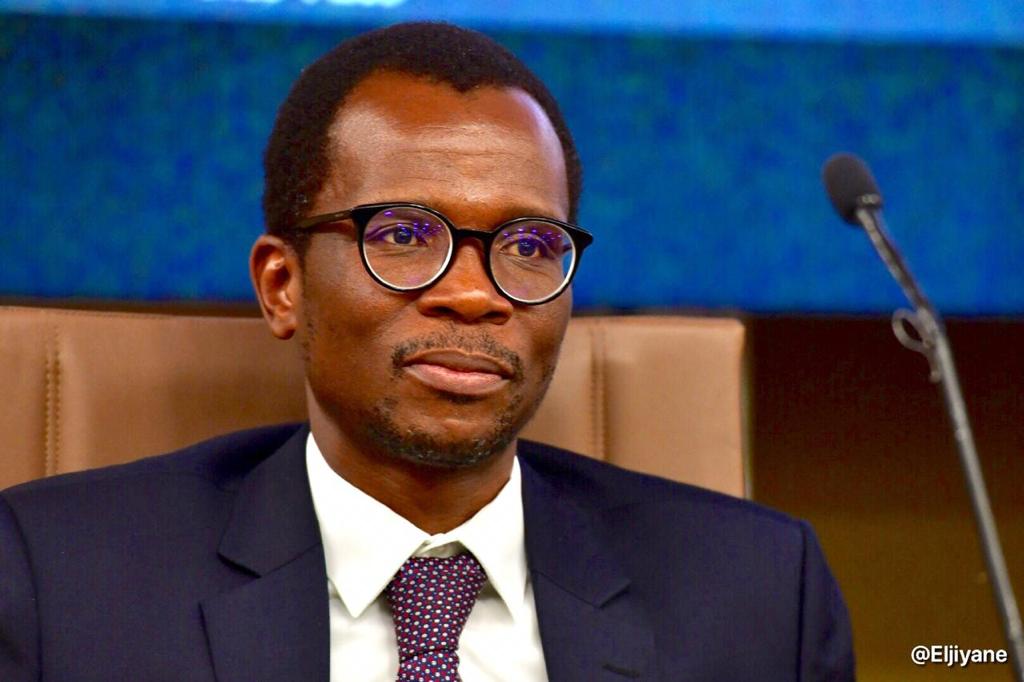 Honourable Deputy Finance Minister
Republic of South Africa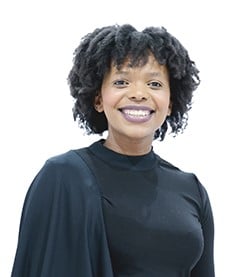 Director and Head of Tax
Khanyisa Cingo-Ngandu CA (SA)
SNG Grant Thornton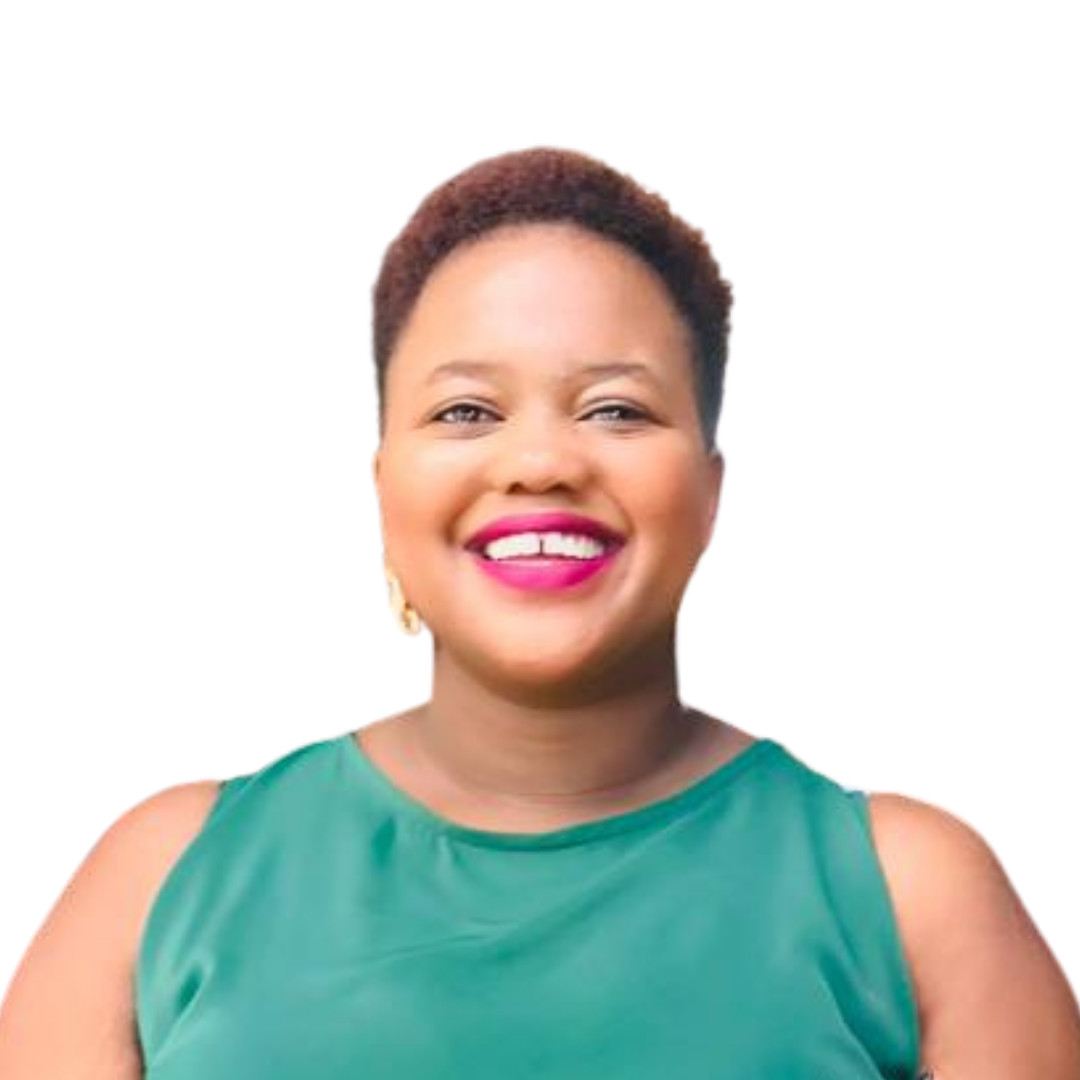 Chairperson
Black Womxn Caucus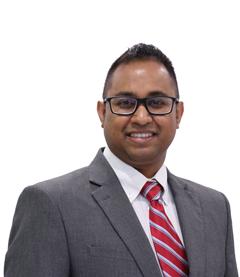 Head of Business Consulting and Industry Leader of Energy & Natural Resources
SNG Grant Thornton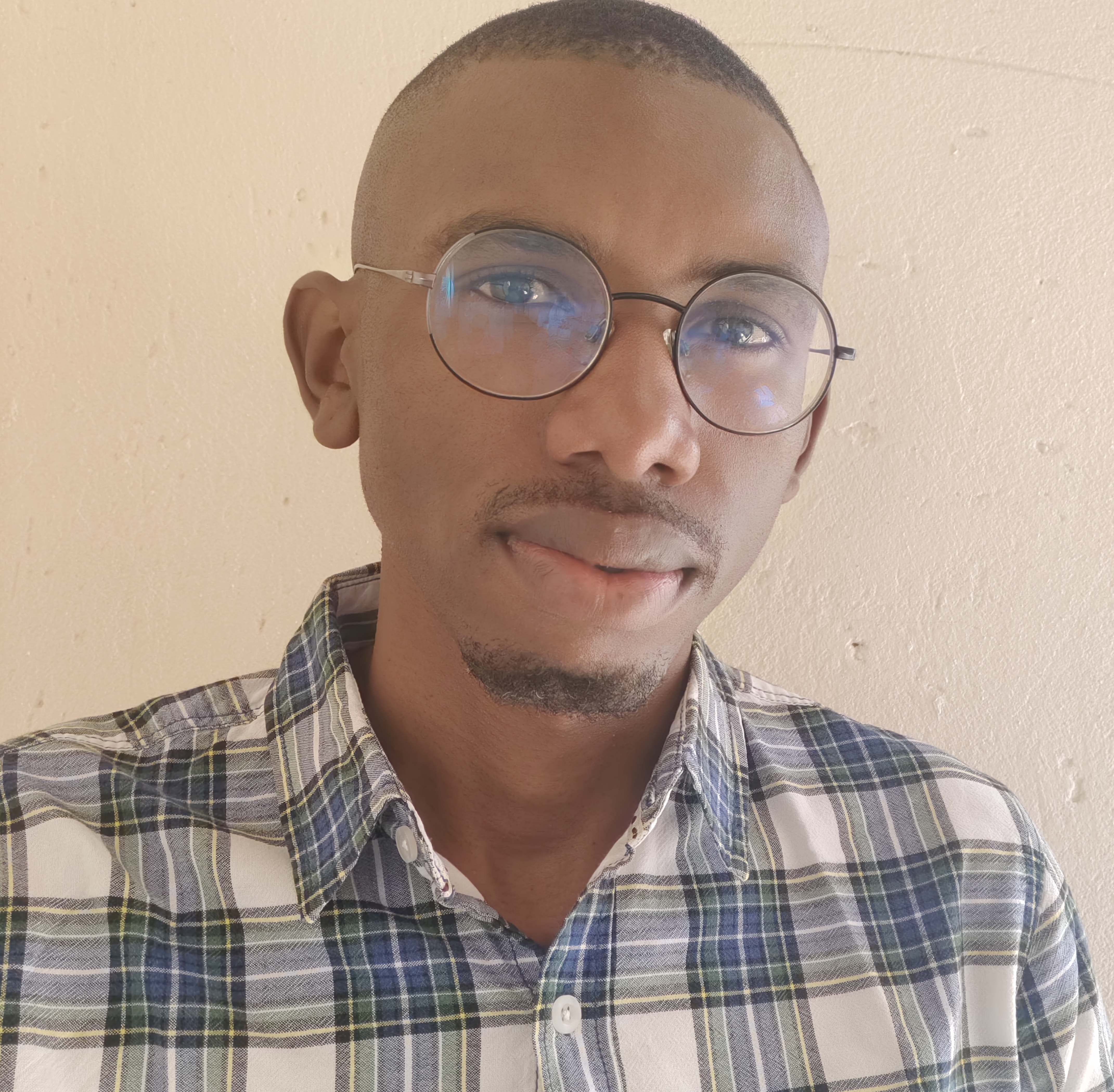 Researcher
Institute for Economic Justice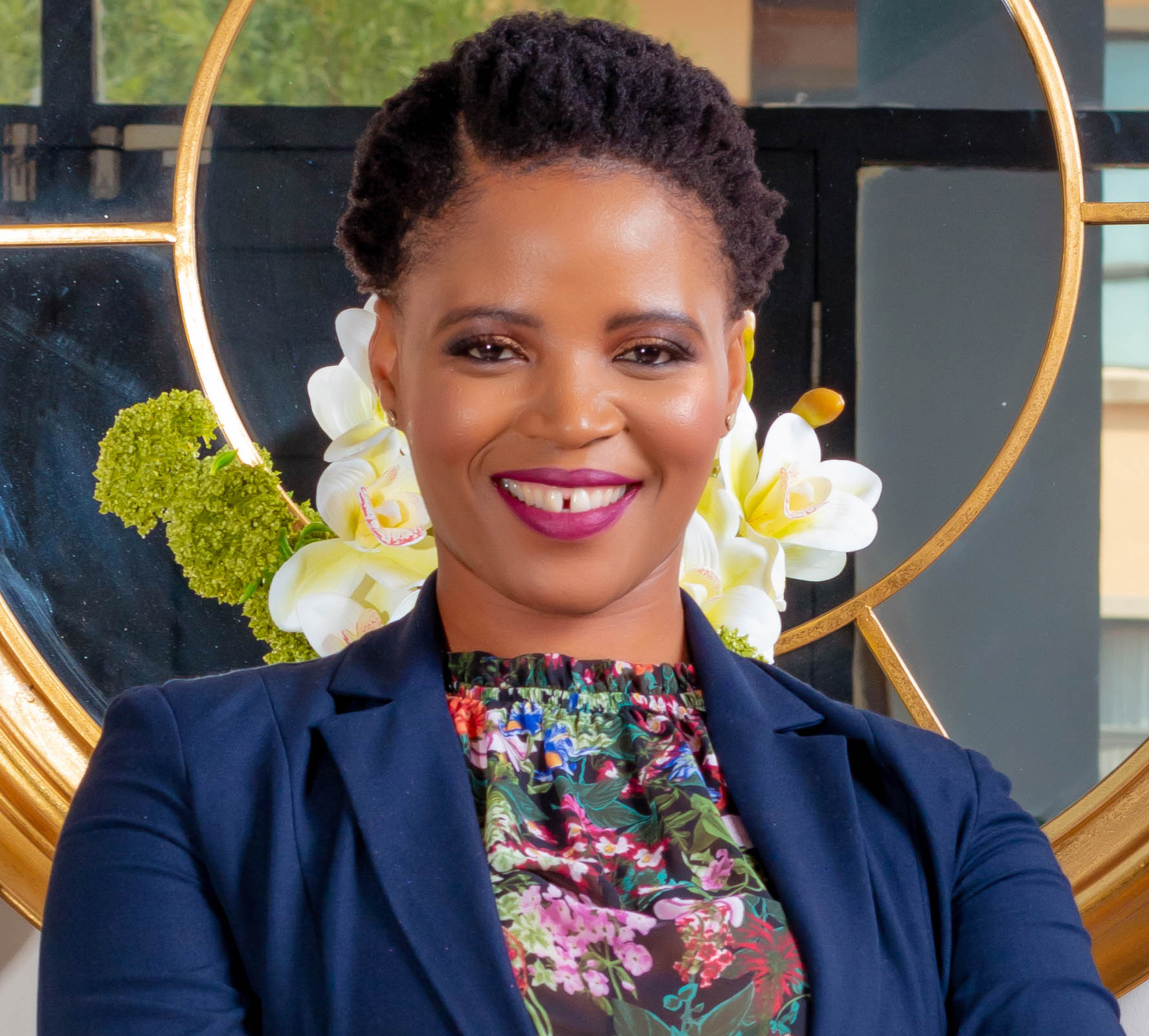 Chairperson of Public Sector Forum
Facilitator
Partnership and Speaker Bios
Advancement of Black Accountants of Southern Africa
The Association for the Advancement of Black Accountants of Southern Africa (ABASA) was established in 1985 to promote the professional interests of Black persons engaged in the accounting profession. ' ABASA is committed and dedicated in this pursuit and is driven by the need to ensure that every black accountant and aspiring accountant can realize their full potential and aspirations.
Speaker Bios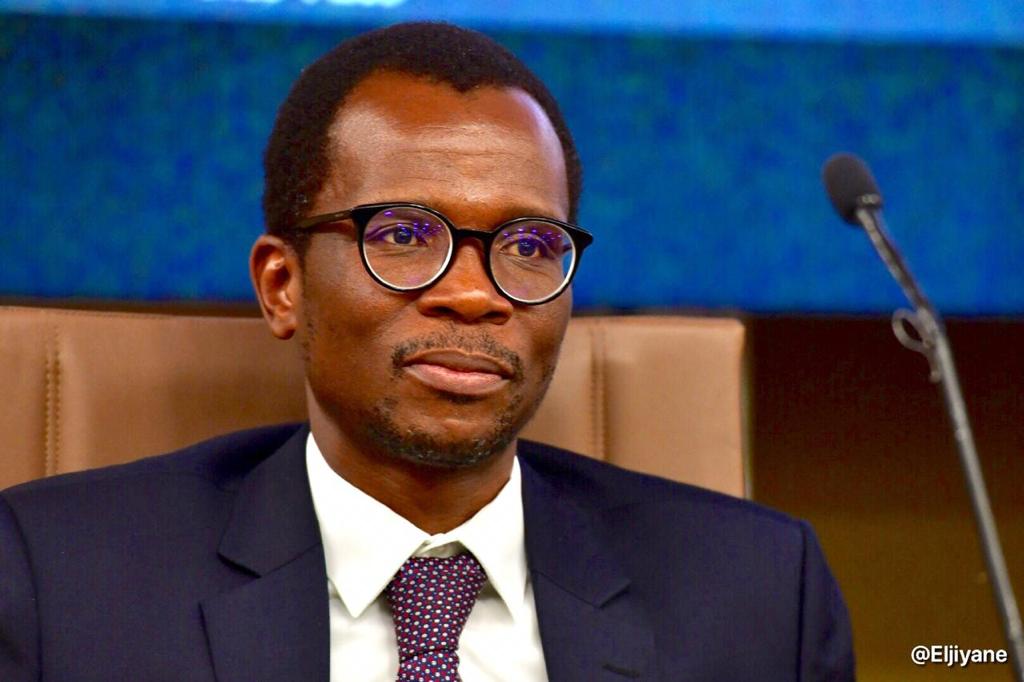 Honourable Deputy Minister of Finance
Dr David Masondo holds a PhD from New York University (USA). His PhD thesis focused on Post-Apartheid State Industrial Policy and Investment in the South African Automotive Industry. He obtained his BA (Hons) and MA from the University of the Witwatersrand. He currently is serving as the Deputy Minister of Finance, Board Chairperson of the Public Investment Corporate (PIC) and Principal of the OR Tambo School of Leadership (ORTSoL). Dr David Masondo is an ANC National Executive Committee member and is serving in the Political Education and Economic Transformation Sub-Committees. Dr Masondo has been a political activist over a period of 30 years. Dr Masondo has held different political and managerial positions in government, including serving as the MEC of Finance, and as Director in the Local Government Department in Limpopo. He also was the Chief Director for Economic Sectors and Industry with the Department of Trade and Industry; and as well served as the Chief Executive Officer (CEO) of the Automotive Industry Development Centre (AIDC); an entity of the Gauteng Provincial Government. He was also the principal member of the Financial Sector Charter Council where he was a Community Representative. Dr Masondo is passionate about education and community development and has lectured at the University of the Witwatersrand where he lectured the undergraduate courses, including the States and Markets module, and Political Economy of Modern South Africa for postgraduate students. His passion for education extends to community development. To this end, he is a founding chairperson of the Topisa Trust, which provides ongoing support to youth to promote education, sport and cultural excellence in villages in Limpopo.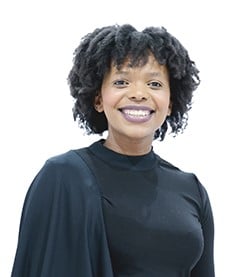 Director and Head of Tax
Khanyisa Cingo-Ngandu CA (SA)
Khanyisa Cingo-Ngandu is the Head of Tax at SNG Grant Thornton. She is a qualified CA(SA) with more than 11 years of experience within the Tax arena. With a great deal of professionalism and passion for her work and the Tax industry, Khanyisa progressed through the ranks until she was appointed the first female director to lead the Tax division of the firm. Her vast portfolio includes the South African Revenue Service (SARS), commercial and consulting. Her specialisation includes corporate tax advisory, taxation of REITS, corporate restructuring and tax digitalization. Khanyisa has championed the use of technology and data to monitor tax trends and manage cash-flows for her clients. Through her leadership, the SNG Grant Thornton Tax division has developed a number of innovative solutions intended to revolutionise the way businesses see indirect taxes and fixed assets in particular. She leads key tax collaborations between South Africa and Grant Thornton member firms in the African region.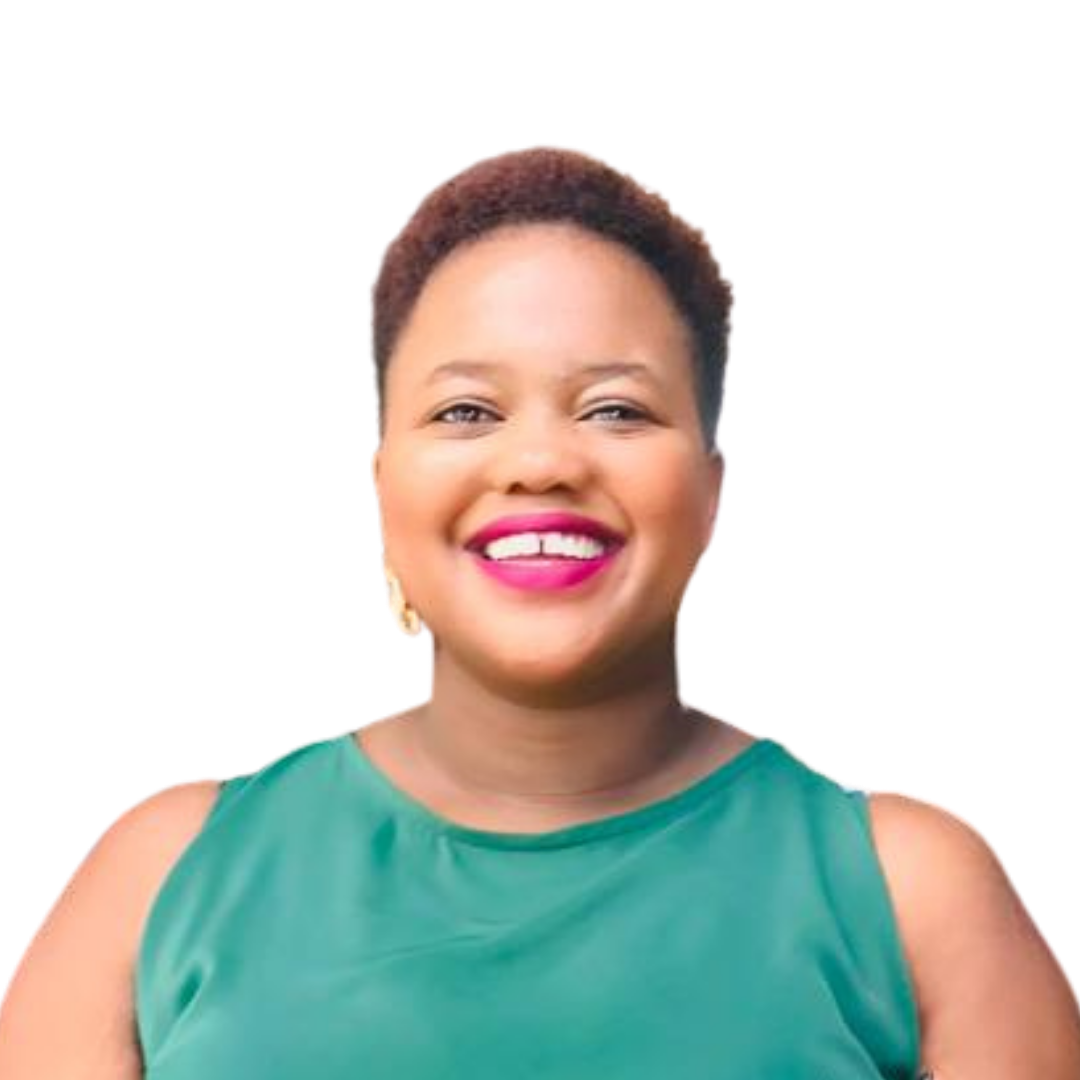 Chairperson of Black Womxn Caucus
Keitumetse Fatimata Moutloatse is a feminist Social Worker and social development practitioner with an honours degree in Social Work from the University of the Witwatersrand. She is currently pursuing her Master's Degree in Social Development at the University of the Witwatersrand. She is the founder and chairperson of Black Womxn Caucus, a social movement that uses feminist popular culture and education to advocate against Gender-Based Violence and its manifestations on a micro, meso and macro level. Feminist perspectives rooted in inequity are used to develop a holistic understanding of the political, social, economic, geographical, physical, and psychological implications of Gender-Based Violence in South Africa. Under her leadership, Black Womxn Caucus has grown exponentially from a university-based movement to a national movement with a continental and international footprint. Black Womxn Caucus has pioneered some of the most pivotal moments in shifting the GBVF discourse in South Africa including the historic #TheTotalShutdown and the #SandtonShutdown. She co-chaired the first negotiations between various leaders of business formation, government, and civil society to establish the GBVF Response 1 Fund. She has contributed to the drafting of the National Strategic Plan (NSP) against Gender-Based Violence and Femicide as a subcommittee member for the Prevention Thematic Portfolio.' She continues to advocate for prevention methodologies that capture the lived realities of vulnerable groups. She is the Executive Director of Crisis Of Care, a consulting firm that provides a range of psychosocial support services to individuals and families, organizations and companies. She is the board member of the Centre for Family Health Initiative as part of the Executive and Operations Committee. She has recently been appointed to serve on the National Women of Association for the Advancement of Black Accountants of Southern Africa (ABASA) Committee as an advisory member. She co-moderated the High-Level Intergenerational Dialogue for Accelerated Gender Agenda hosted by the South African government, Department of International Relations and Cooperation (DIRCO) and Department of Women, Youth and Persons with Disabilities (DWYPD) and UN Women for the launch of the Generation Equality Forum in Paris. She is the Co-Convenor of the Feminist Movements and Leadership Action Coalition of the Generation Equality Forum in South Africa. She has also been recognized as a Change Maker by Wits University in the Leadership category in 2019/2020. She is recognized as part of the Mail & Guardian 200 Young People for 2020 under the category of civil society. She has been recently named the top 100 influential young South Africans by AvanceMedia Group for 2020.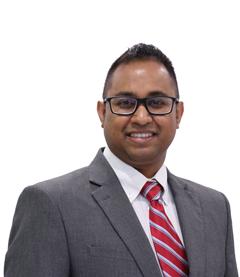 Head of Business Consulting and Industry Leader of Energy & Natural Resources
Yugen Pillay is currently the lead director in business consulting. He has over 22 years of business improvement experience which includes governance and strategy enhancements, process improvement, transformation implementation and management of risk. Yugen has completed his Bcompt Accounting Degree, Honours in Taxation and Management accounting and is also a Professional Accountant (SA) and holds a CIMA. Adv Dip MA. He is also currently in the process of completing the last level of the Chartered Global Management Accountants (CGMA) board exams. Yugen's experience ranges from the public and private sectors both on a national and international level. Key clients include Air Liquide, Anglo American Platinum, Tigerbrands, BMW, Total SA, Pick and Pay, ABSA, Telkom, Sasol, Royal Bafokeng Nation, BCX, South African Breweries (InBev), Various municipalities as well as Governmental departments Yugen also heads up the Energy and Natural Resources Industry at SNG Grant Thornton. Yugen was featured in the Forbes Africa magazine (May – June 2021 edition).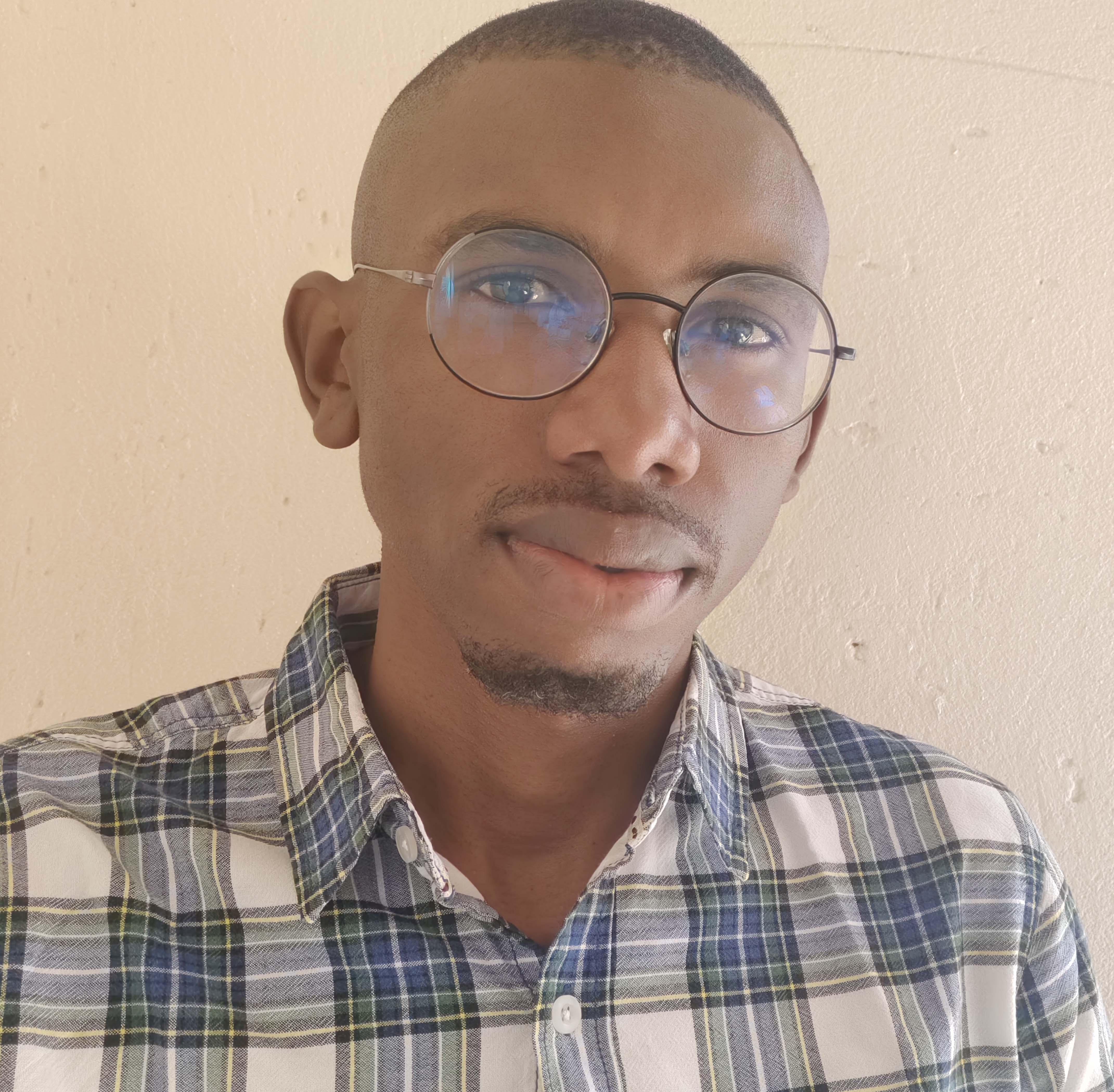 Researcher
Zimbali Mncube is a researcher at the IEJ. He is passionate about social and economic justice. Zimbali has been in the civil society space since 2019, previously at the Foundation for Human Rights (FHR) as an Intern and the Studies in Poverty and Inequality Institute in 2021 before joining the IEJ. He holds a Bachelor of Arts (Honours in International Relations) and a Masters in Development Studies from Wits University. He is currently working on the Budget and Tax Justice project which is in line with his interest in a more developmental and human rights-based macroeconomic policy framework to advance socio-economic rights.